We're your friends and neighbors. We specialize in waste management!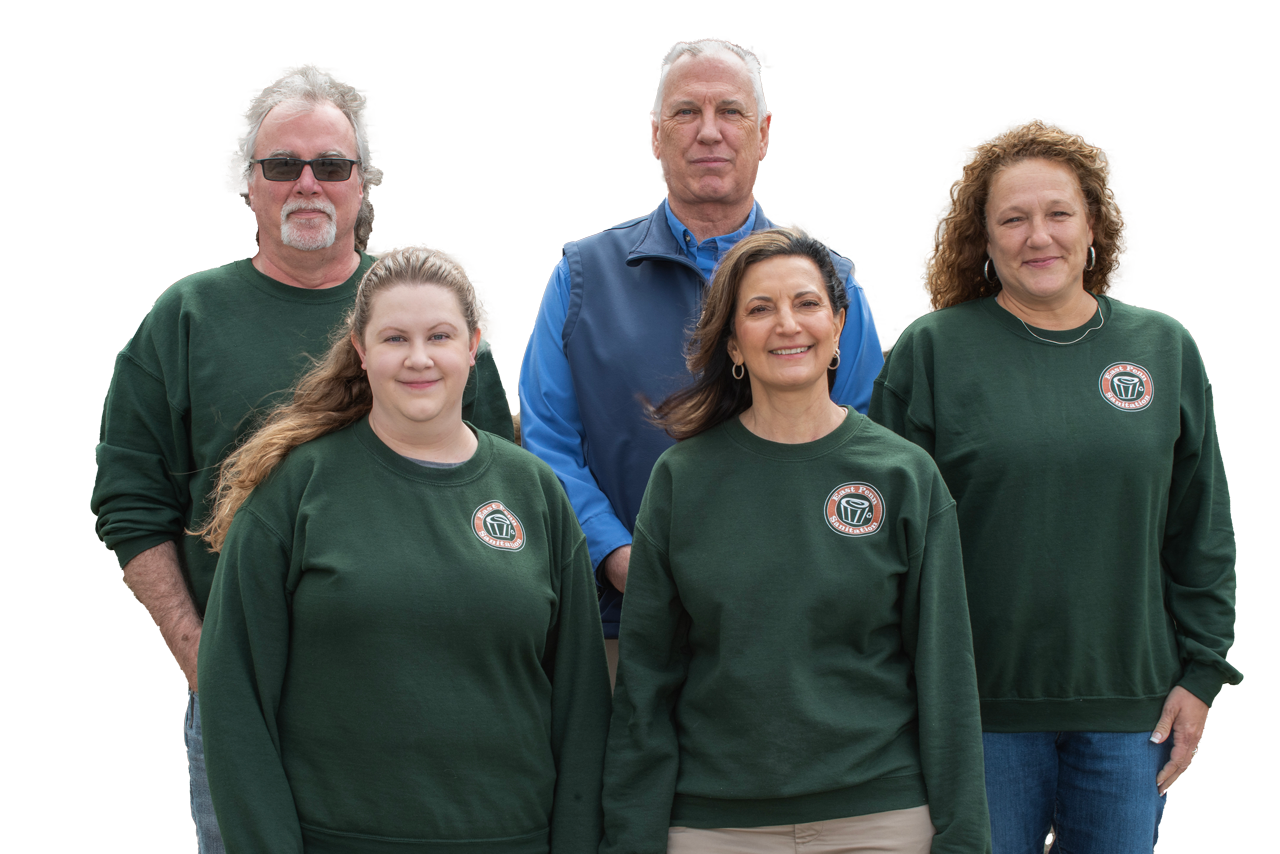 For over 41 years, we've been deeply rooted in our community, as a family-run business keeping the Lehigh Valley clean and green. We are honored to provide outstanding service, and value, week after week, year after year. We are reliable, dependable, friendly, and value-oriented, and we are here for you with
residential, commercial, and industrial waste disposal and recycling. 
We care about our customers and the environment. You can always count on us for true value! 
We're your friends and neighbors who support other local businesses, non-profits, festivals, Veterans, and organizations that make this area a better community.
EAST PENN SANITATION HAS BEEN A TRUSTED LEHIGH VALLEY RESOURCE FOR OVER 30 YEARS.
We are a loyal and environmentally conscious waste management company that cares about our customers as well as how we handle waste.
Whether you are just decluttering your attic, moving into a new home, remodeling your kitchen or own a construction site, we have the right dumpster and service plan for you.
We offer fast delivery and timely pick up. You can be rest assured your waste will be taken care of environmentally and at a reasonable price. Call today 610-759-6398.
We offer a convenient and affordable place to dispose of various wastes. Recycling of assorted materials is available.
The Dumping area is located inside and under a roof for easy in and out. No landfill mess! More cost efficient alternative to custom pick up and disposal.
Disclaimer
Errors may unintentionally appear.