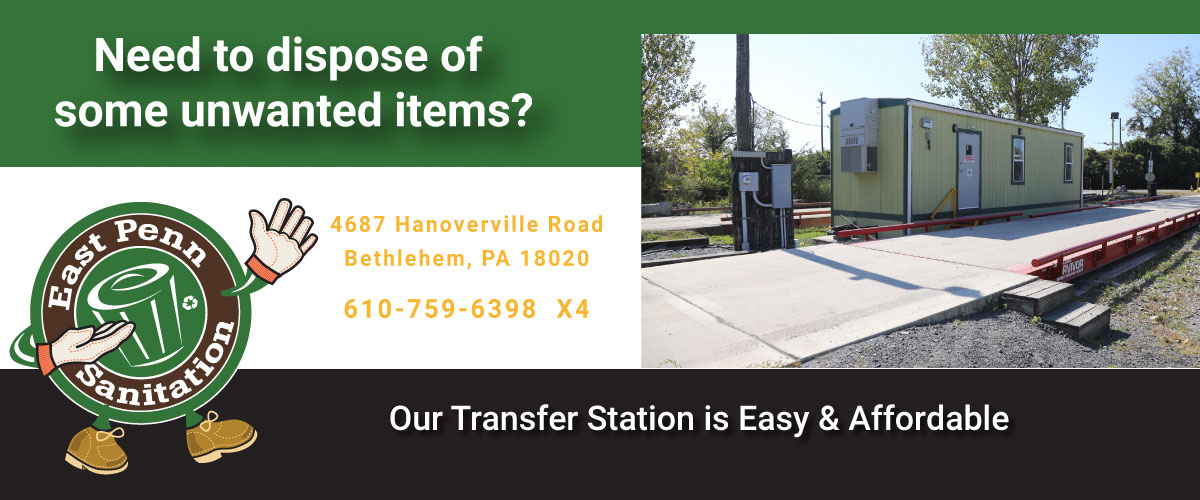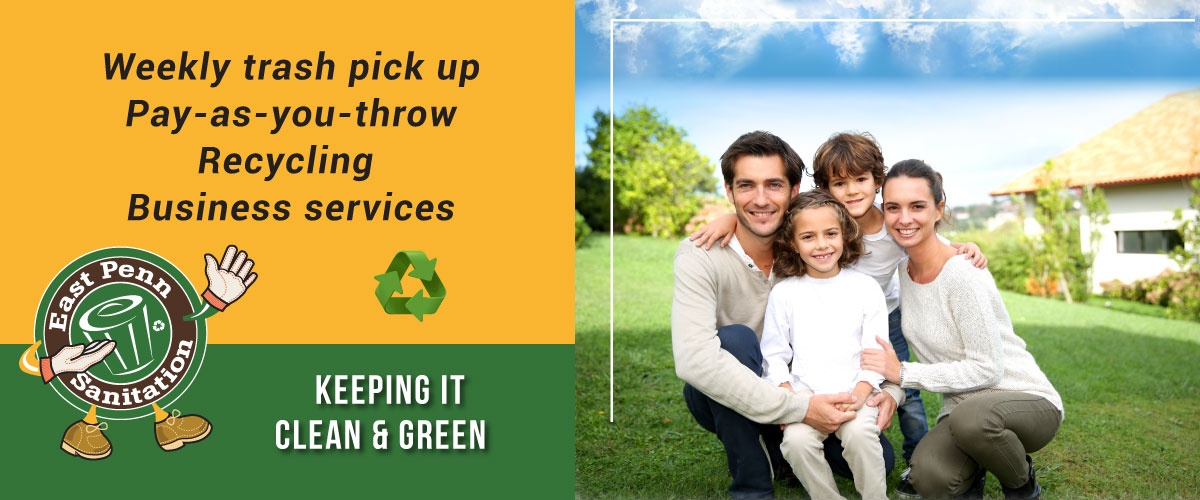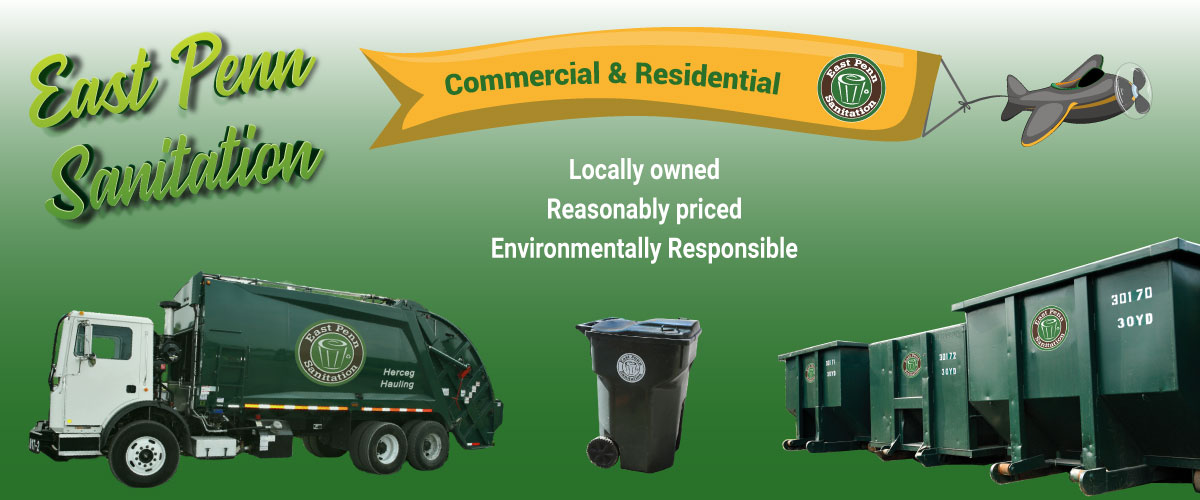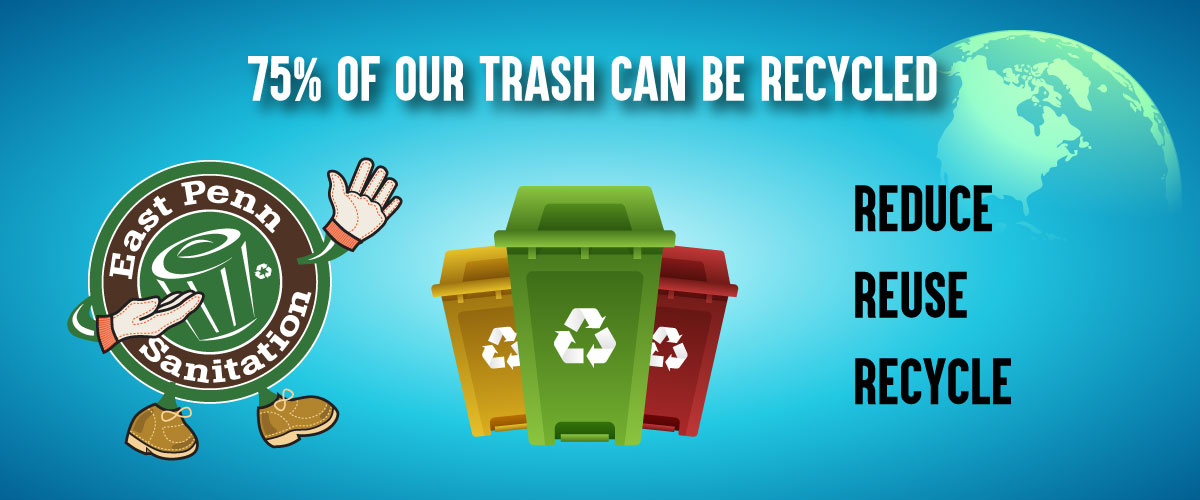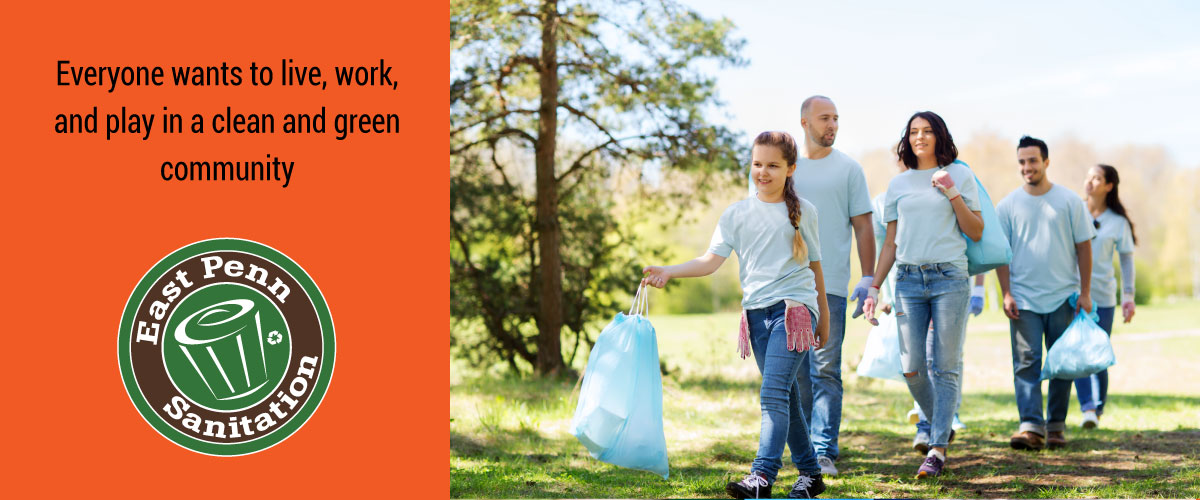 Smartslider_1200x500_Transfer-Station
Smartslider_1200x500_Services
Smartslider_1200x500_PostHoliday_Jan2022
SmartSlider_1200x500_ReduceReuseRecycle
Smartslider_1200x500_House_Service40Years
22-EPS-013_Smartslider_1200x500
East Penn Sanitation Trash & Recycling Services in the Lehigh Valley
Since 1982, we've been deeply rooted in our community, as a family-run business employing and serving your friends and neighbors. We are honored to provide outstanding service, and value, week after week, year after year. We are reliable, dependable, friendly, and value-oriented, and we are here for you!  For residential, commercial, and industrial waste disposal and recycling, we're here to serve you in Lehigh and Northampton Counties.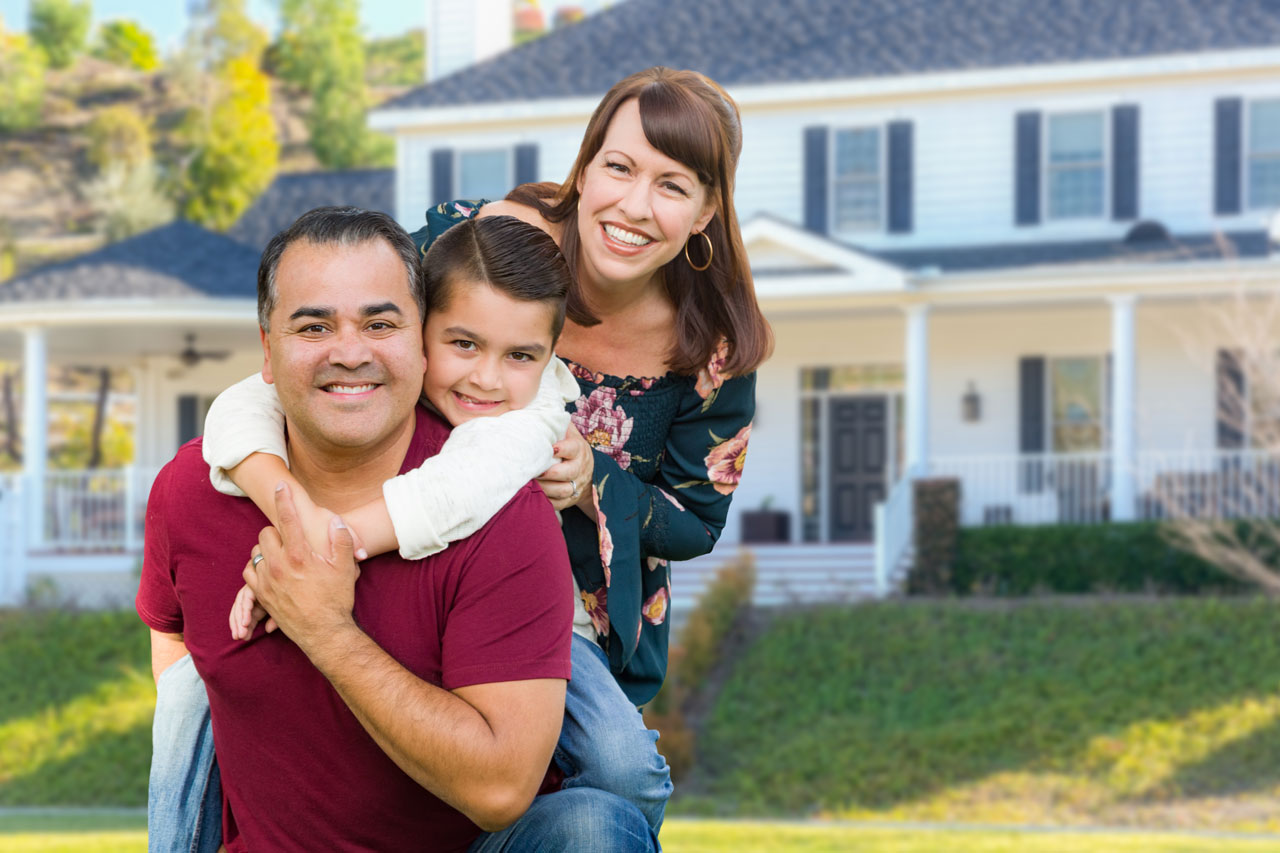 Keeping the Lehigh Valley Clean & Green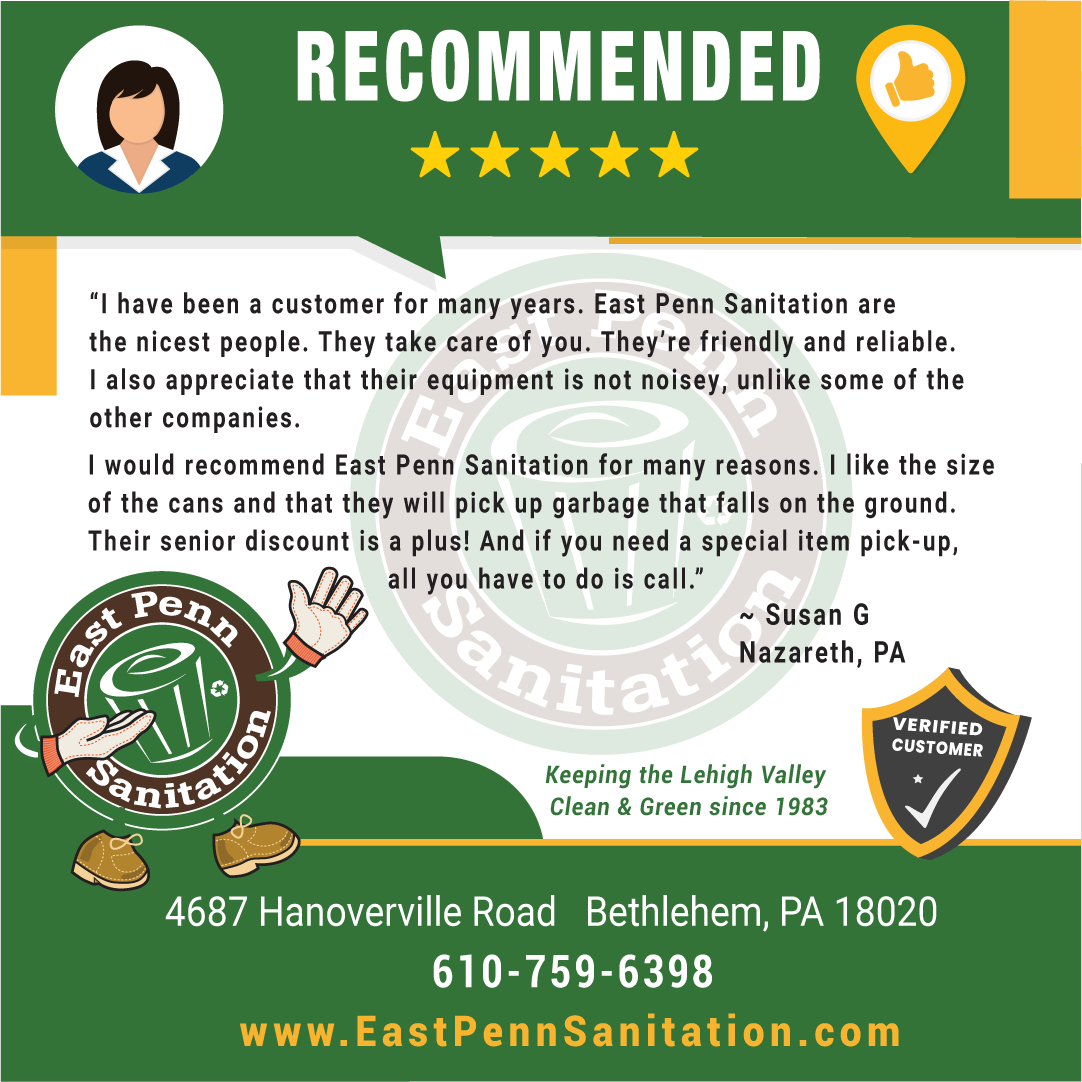 • Commercial.  • Residential.  • Industrial
Calendar
Pick-up, Recycling, Holidays & Inclement Weather.
Contact Us
Message or call with your inquiries.
Online Payments
Pay your bill online safe, easy, and secure.
Disclaimer
Errors may unintentionally appear.