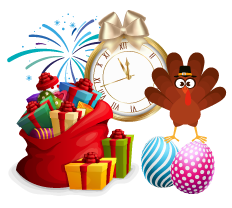 Holiday Pick-Up
All holidays observed by EPS are: New Year's Day, Memorial Day, Fourth of July, Labor Day, Thanksgiving Day and Christmas Day. If a holiday falls on a weekday, all customers whose trash and recycling day follows that holiday will be serviced one day late. Sunday holidays will have no change for weekly pickup.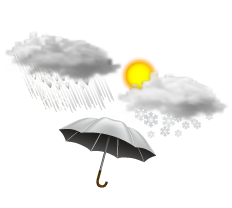 Inclement Weather
Days that there will be no trash removal services due to bad weather, please listen to our answering service for a message, WFMZ-TV www.wfmz.com. Look for reports on East Penn Sanitation and Hauling Companies. Trash or recycling will then be picked up the following day, pending weather and road conditions. Also, find inclement weather information on our website and Facebook page.
Disclaimer
Errors may unintentionally appear.