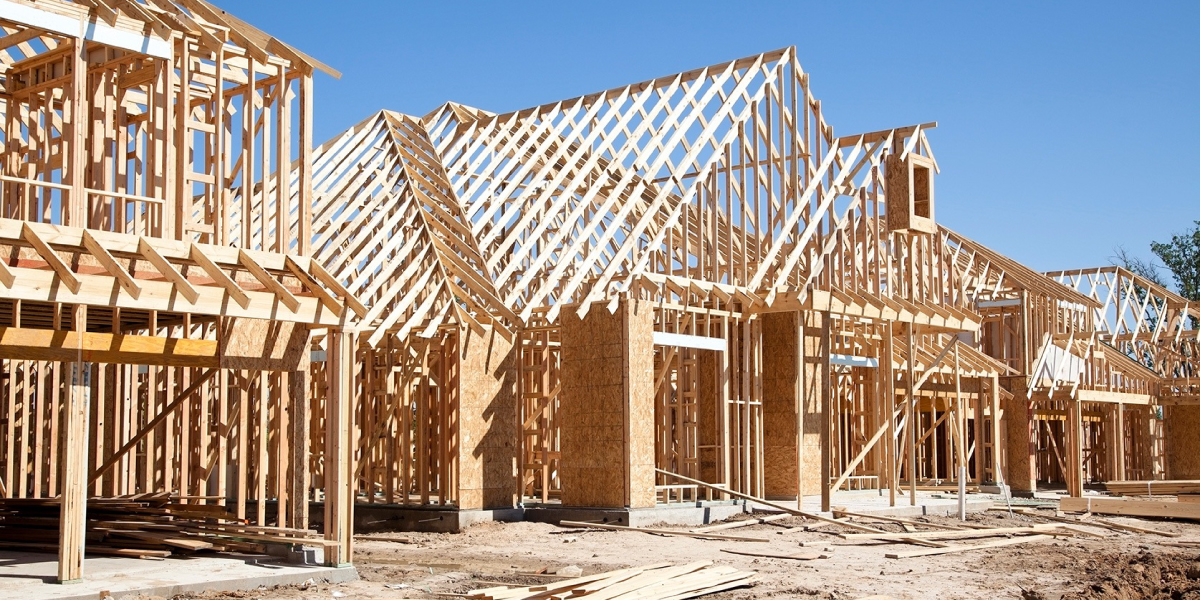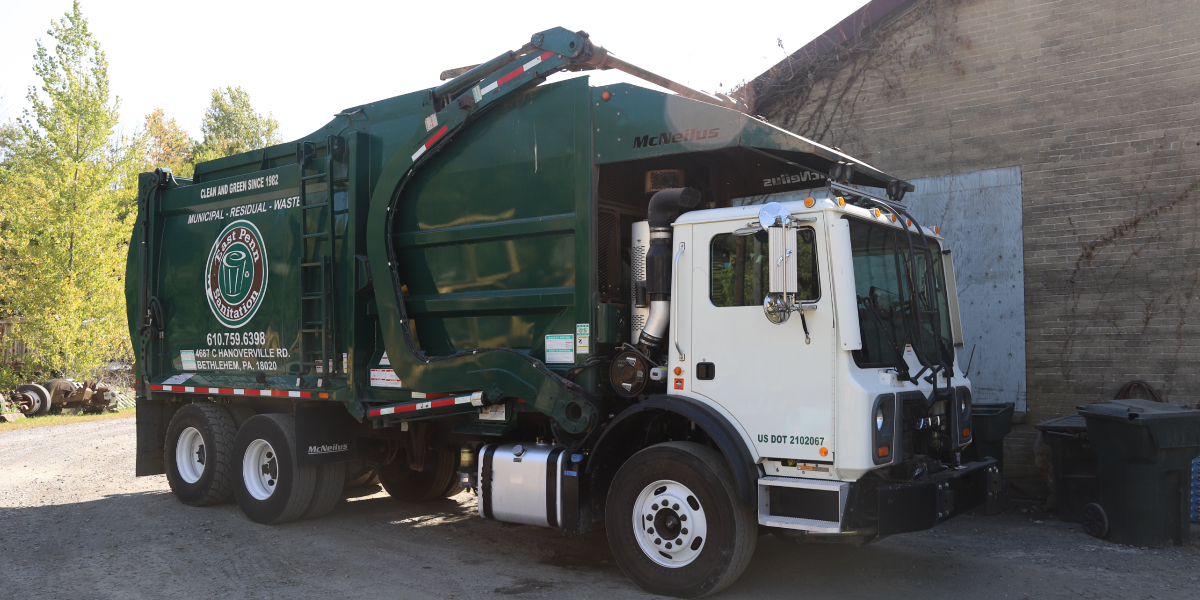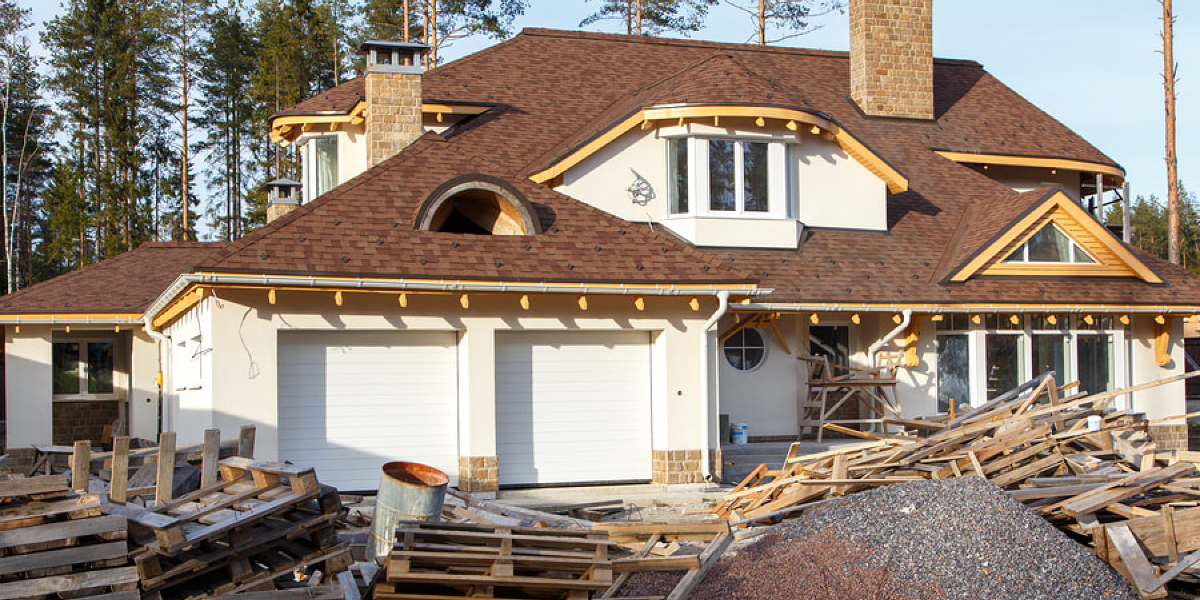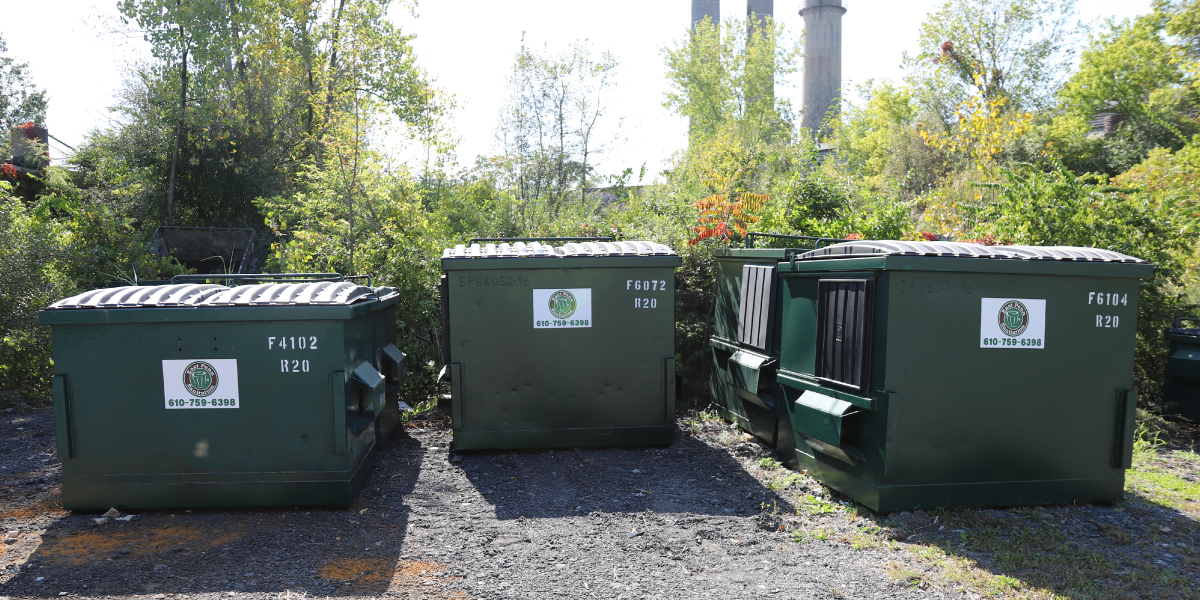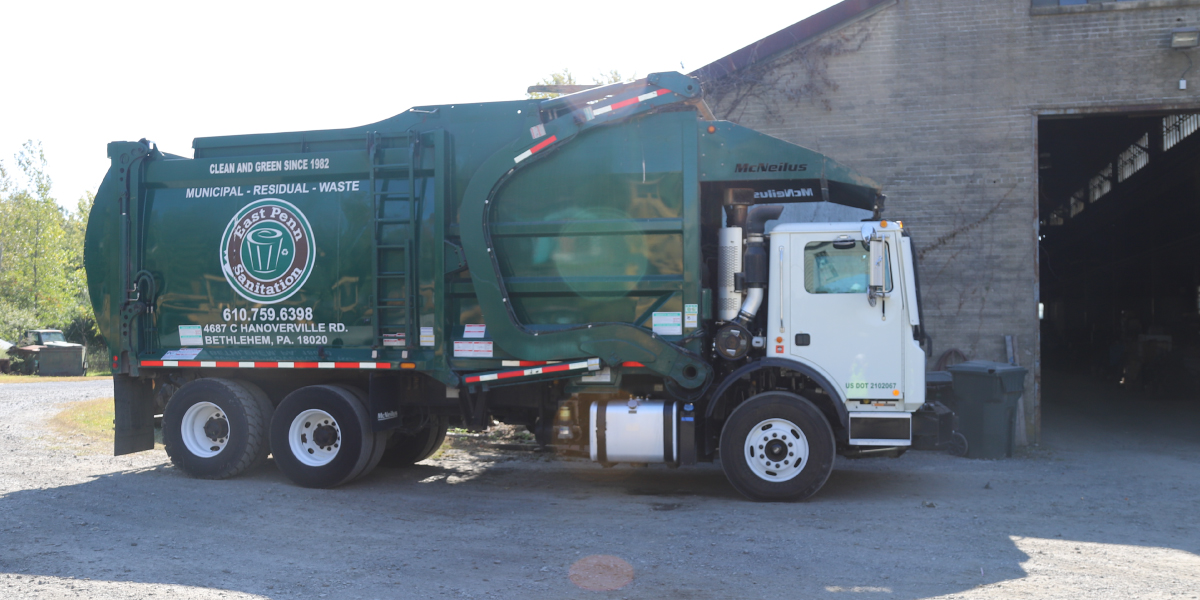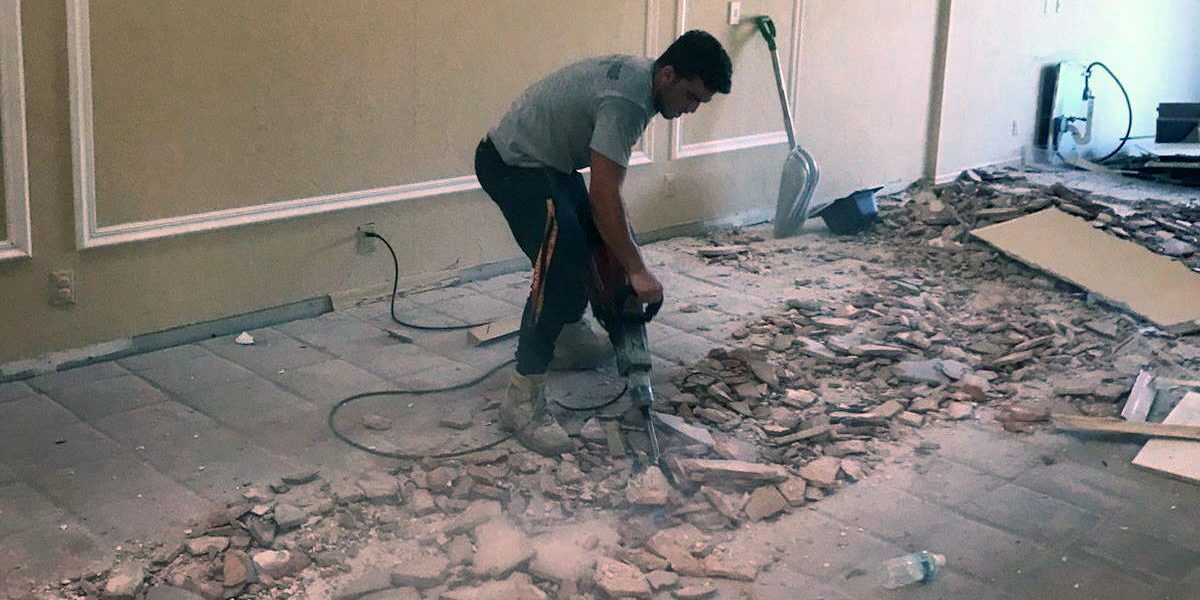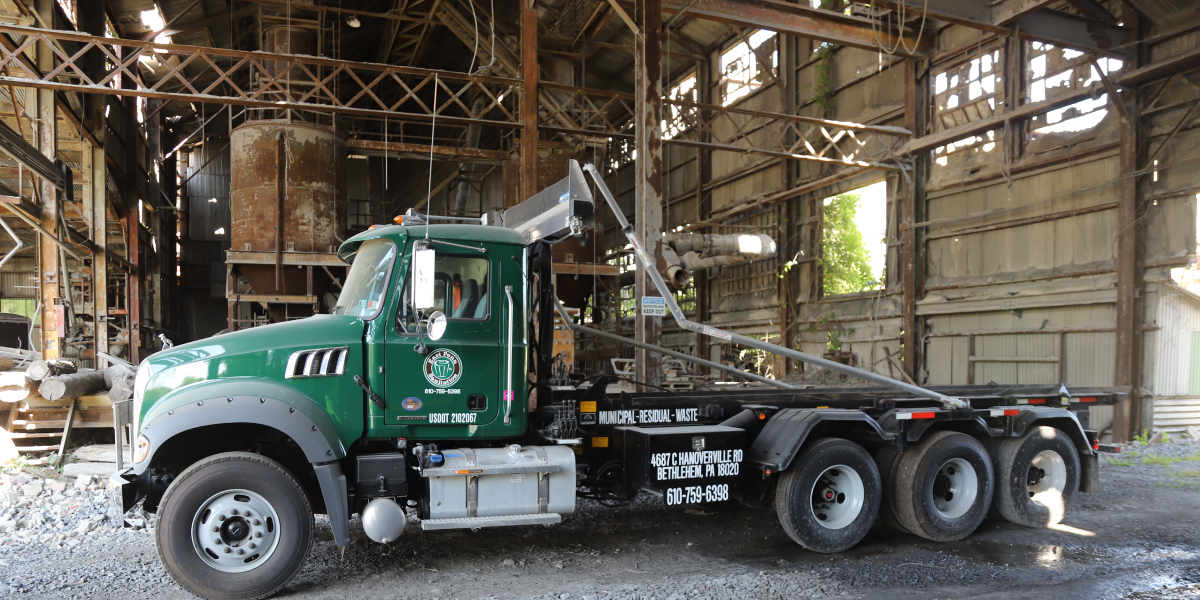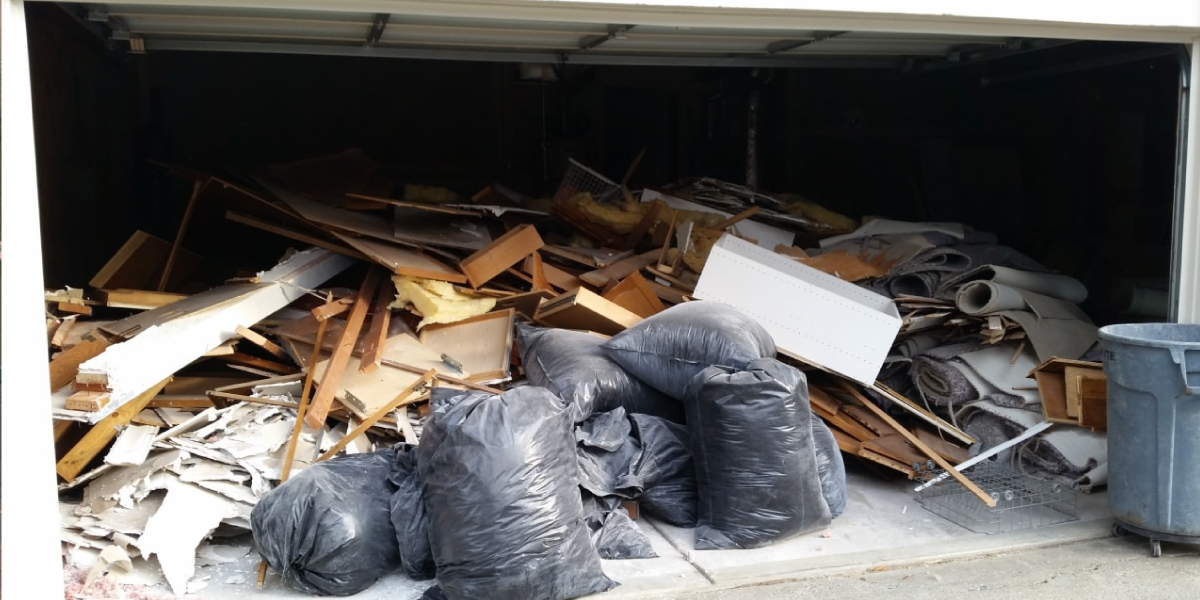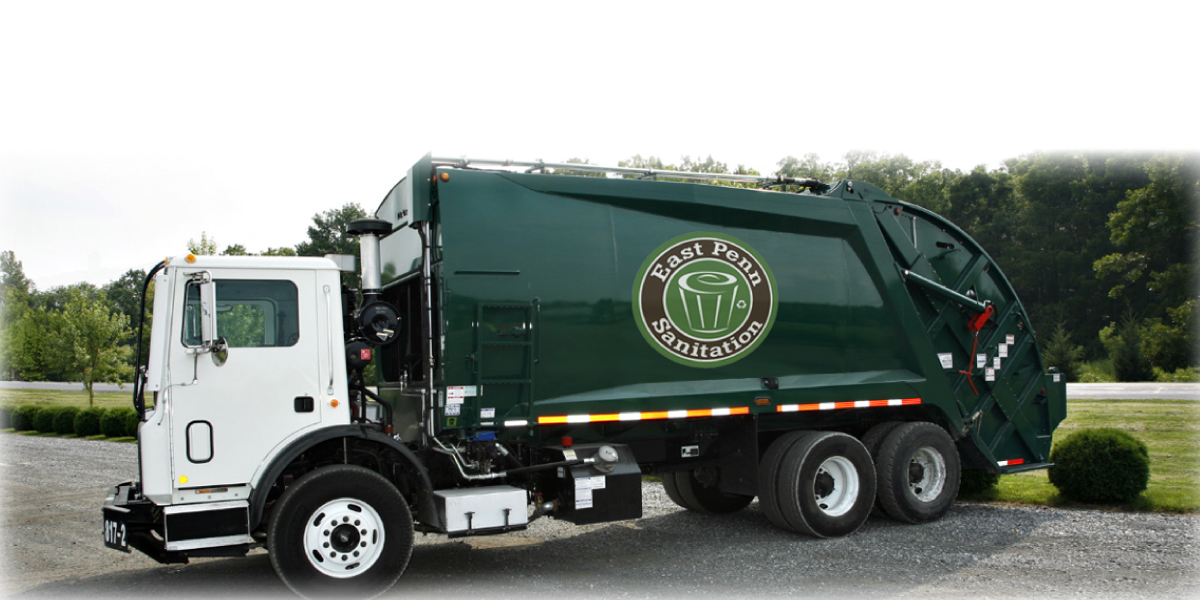 HouseFrameSlider_1200x600
Truck2FrameSlider_1200x600
House3FrameSlider_1200x600
Dumpster1FrameSlider_1200x600
Truck4FrameSlider_1200x600
FlooringFrameSlider_1200x600
Truck3FrameSlider_1200x600
GarageFrameSlider_1200x600
Customized to Fit your Business…
We offer a wide variety of trash and recycling services to all Lehigh Valley businesses with all-inclusive pricing.
East Penn offers a wide selection of dumpster/container sizes to custom fit your company and schedule.
RECYCLING OPTIONS
Support recycling and take advantage of our corporate recycling plans large or small.
Call 610-759-6398 to get more information and start today!
Disclaimer
Errors may unintentionally appear.